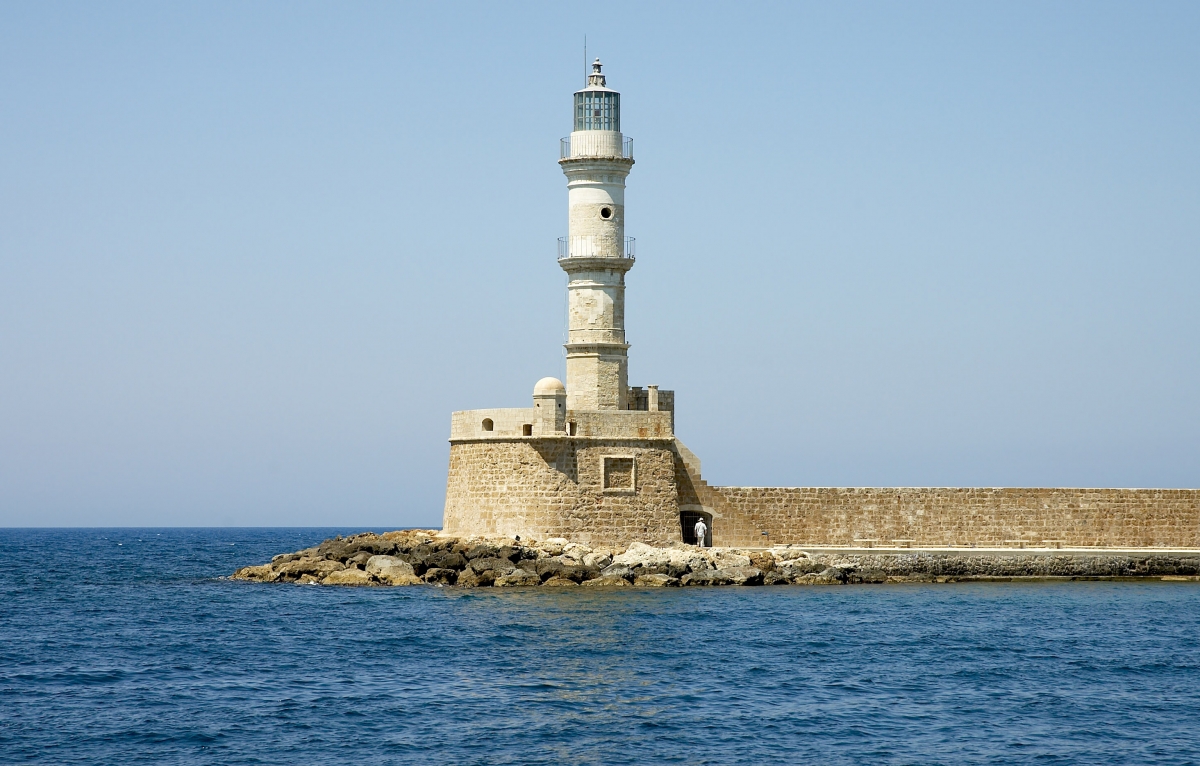 2016 IEEE International Conference on Imaging Systems and Techniques (IST 2016)
October 4-6, 2016 | Chania, Crete Island, Greece
The IEEE International Conference on Imaging Systems and Techniques will take place jointly with the IEEE International School of Imaging in the picturesque city of Chania, Crete Island, Greece, October 4-6, 2016.
special session: computer vision based measurements
Where
Chania, Crete Island, Greece
Thank you for submitting your papers
We received many submissions 
We would like to thank you for your submissions to the Technical Program. All submissions are currently under review. Authors will be notified by July 12th.