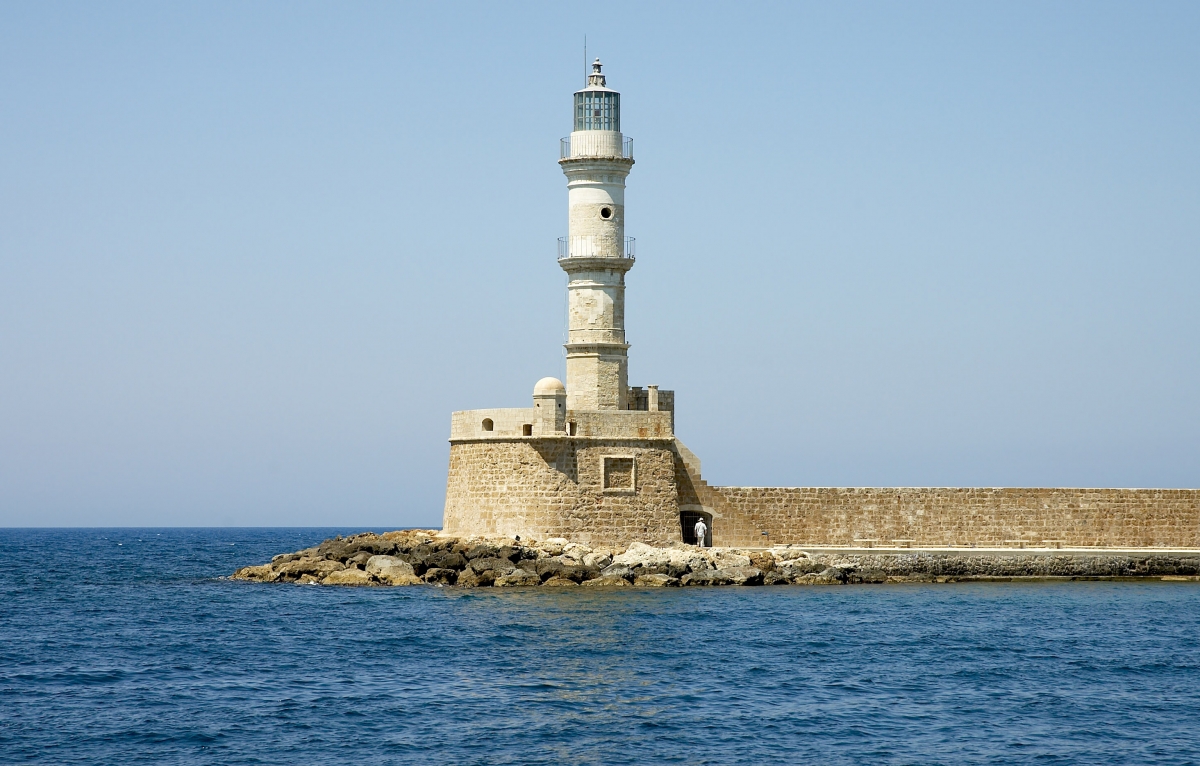 2016 IEEE International Conference on Imaging Systems and Techniques (IST 2016)
October 4-6, 2016 | Chania, Crete Island, Greece
The IEEE International Conference on Imaging Systems and Techniques will take place jointly with the IEEE International School of Imaging in the picturesque city of Chania, Crete Island, Greece, October 4-6, 2016.
special session: computer vision based measurements
Where
Chania, Crete Island, Greece
Submit your research today
FULL PAPERS ARE TO BE SUBMITTED BY JUNE 6
The conference technical program will be defined by the accepted submissions. We are currently seeking full papers that express the instrumentation and measurement engineering topics detailed in the Call for Papers. Full author submission instructions and the paper template can be found here. High-Quality Papers will be peer-reviewed and published, under Special Issues, into the S.I Journals of "Biomedical Signal Processing and Control (BSPC)", Elsevier, and "Multimedia Tools and Applications (MTAP)", Springer.