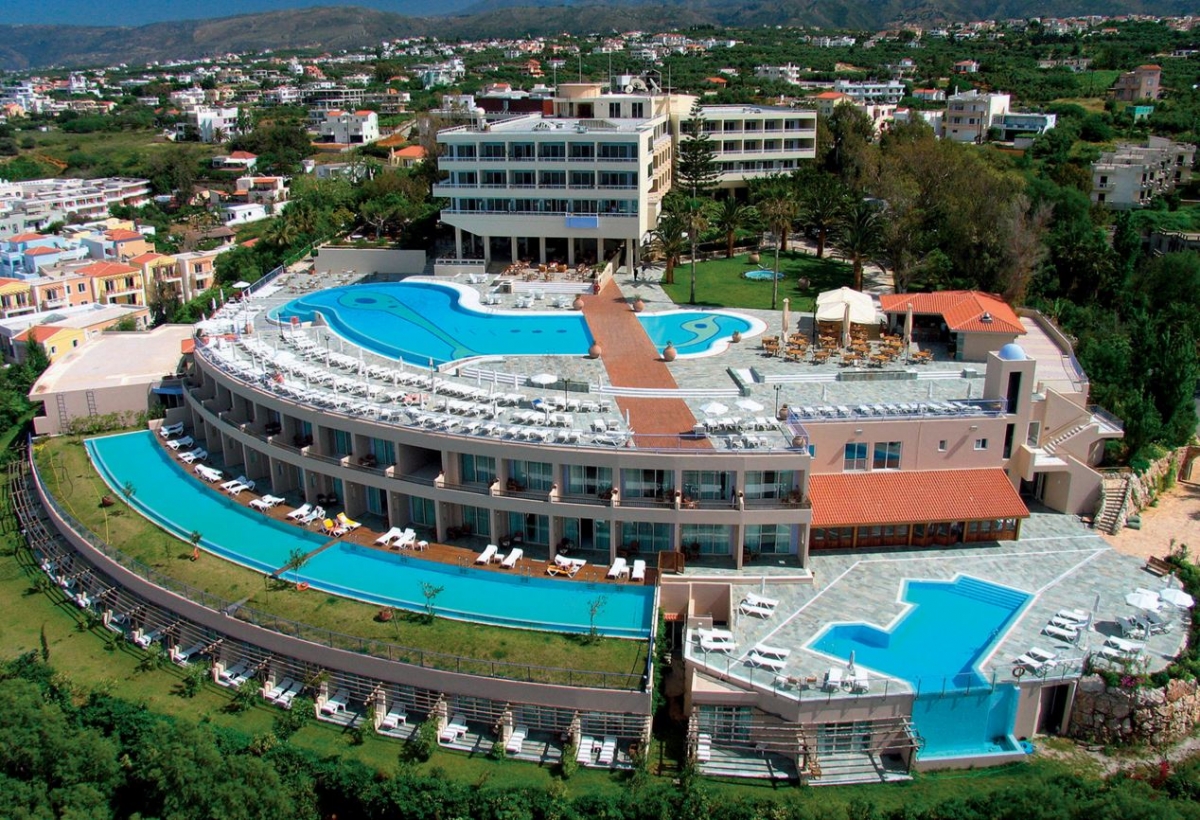 Venue
IST 2016 will be held at the Panorama Hotel. Accommodations will also be available at the hotel. 
Single Room (Bed and Breakfast):
€ 85,00/night
Twin Room (Bed and Breakfast):
€ 95,00/night
To reserve a room, fill out this form and send to reservations@panorama-hotel.gr.
Deadline: August 1, 2016
Nearby Hotels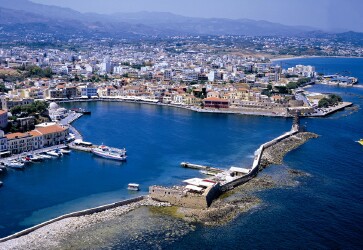 Travel
The airport of Chania is situated on the peninsula of Akrotiri, 15 km from the town center. There is a limited bus service connecting Chania with the airport.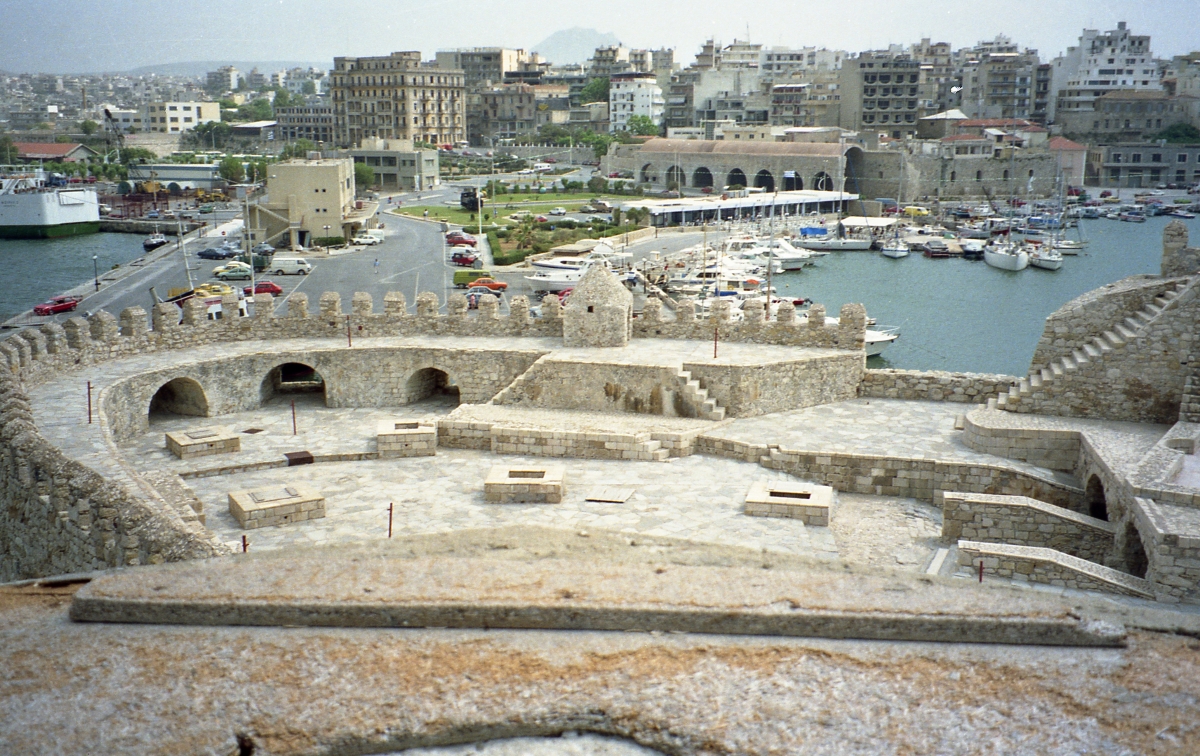 Getting Around
The city of Chania is the second largest in Crete with a population of approximately 60.000. Find the official visitor's guide here.
---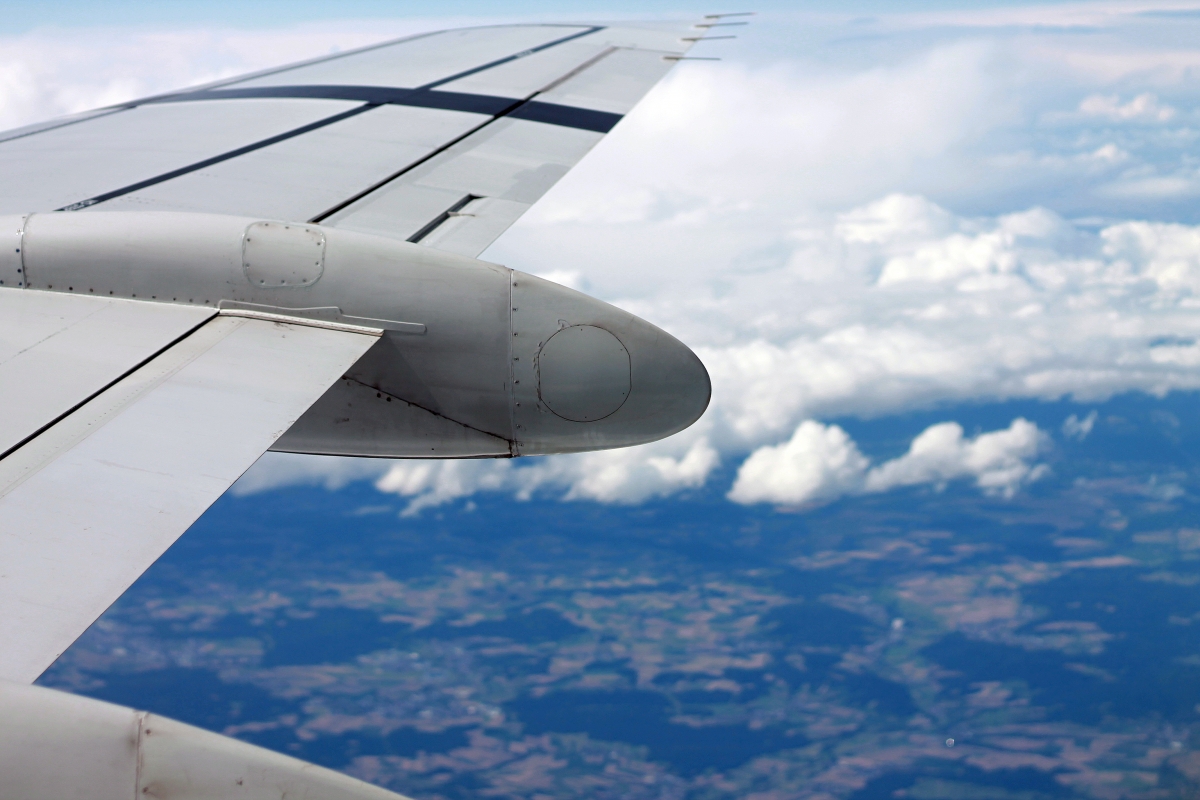 Visa Information
 Visitors to Greece and the EU must hold a valid passport before starting their journey. 
 Visitors from other countries may need a visa.
 If you are in need of a visa letter, follow the instructions here.